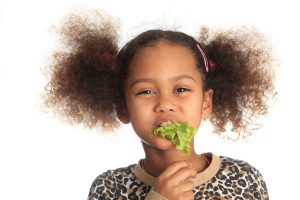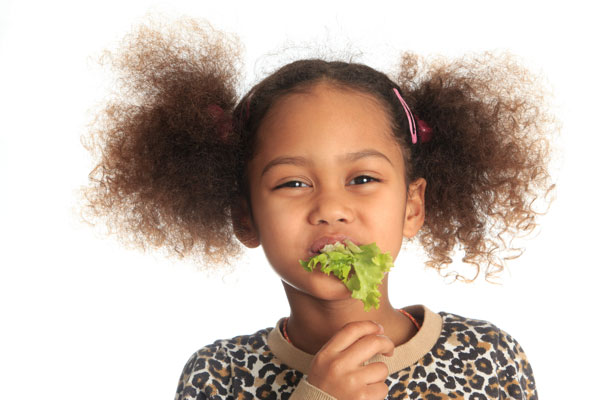 Sometimes food favorites don't always start out as winners.
So says Genesee Intermediate School District's Healthy Schools Healthy Families Program Manager Leah Cox.
Many kids have super-sensitive taste buds and preferences of certain types of food texture, says Cox. But she reminds parents that, just because a child doesn't like a food item the first time, it's not always a "forever" thing.
"Many kids need to sample new food several times before they decide they like it. It takes multiple trials for kids to accept new foods, so keep offering them," Cox adds. "Children's tastes change over time. The odds are the foods they do not like today may become tomorrow's favorite."