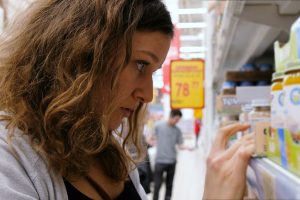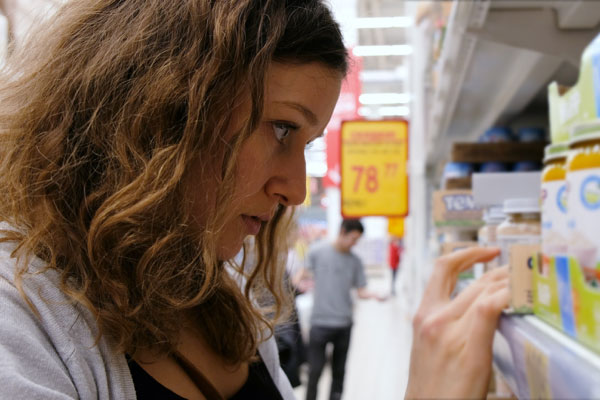 Finding foods with the highest nutritional value isn't difficult if you know what to look for. Labels provide useful information that helps you make good choices about food products.  Look closely and you'll begin to pick up on just what to look for to get the most out of the foods you buy.
Families interested in learning more about how to get the most out of their food buys and other important shopping skills are invited to attend the Crim Fitness Foundation's "Cooking Matters at the Store" tour April 26 at Meijer, 2333 Center Road in Burton. The program, which begins at noon., helps families get better educated about food choices and includes:
Reading food labels
Comparing unit prices
Finding whole grain foods
Identifying three ways to buy produce
"Cooking Matters at the Store" often ends with the "$10 Challenge" that asks participants to use skills they learned in the presentation to buy a healthy meal for four, spending less than $10.
Recipes, shopping tips, a reusable grocery bag and $10 in healthy groceries are all part of a take-home package participants receive through the program.
For more information about Cooking Matters at the Store visit crim.org/events/cooking-matters-store-tour/. Call 810-207-0611 or email amakedonsky@crim.org to register.